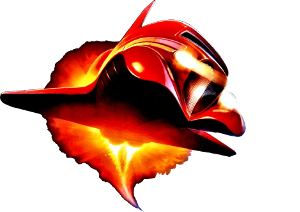 The ZZ Top Tribute Band Bruzzler features songs from the 70ies classics up to ZZ Top's 2004 release "Mescalero". All with the distinctive "Tone, Taste & Tenacity" of that "little ol' band from Texas".

La Grange

Gimme All Your Lovin'

Viva Las Vegas

See more here:

ZZ Top Coverband


Ref: #ZZ Top, #Coverband, #Tributeband, ZZ Top Tribute Band. Best Liveband open air bikerfest. Tribute Band booking Coverband.