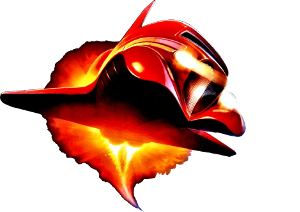 The ZZ Top Tribute Band Bruzzler presents live, the 80's Texas-Boogie of ZZ Top. Pumping disco-beats, hammering sequencer-synths, and powerful bluesrock guitar riffs dominate throughout ZZ Top Tribute Band's party rock show.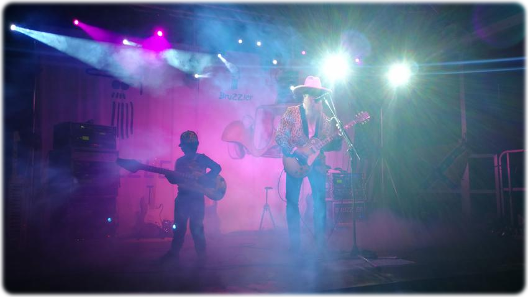 Although this unique tribute band consists of one (!) member only, few other live bands come as close to the sound of ZZ Top's '83 album "Eliminator" as Bruzzler.
His reputation as one of the hottest European ZZ Top live tribute acts has led to gigs as an opener for Jon Bon Jovi, Ten Years After, and Austria's No.1 pop act Rainhard Fendrich.
As headliner of numerous outdoor municipal and biker festivals, the ZZ Top one-man tribute band Bruzzler has shown his talent for creating a hot party atmosphere!

Further information here:

ZZ Top Cover Band
Ref: #ZZ Top, #Tributeband, #Coverband, ZZ Top Tribute Band. Best live band open air bikerfest. Tribute band booking cover band party & fest.